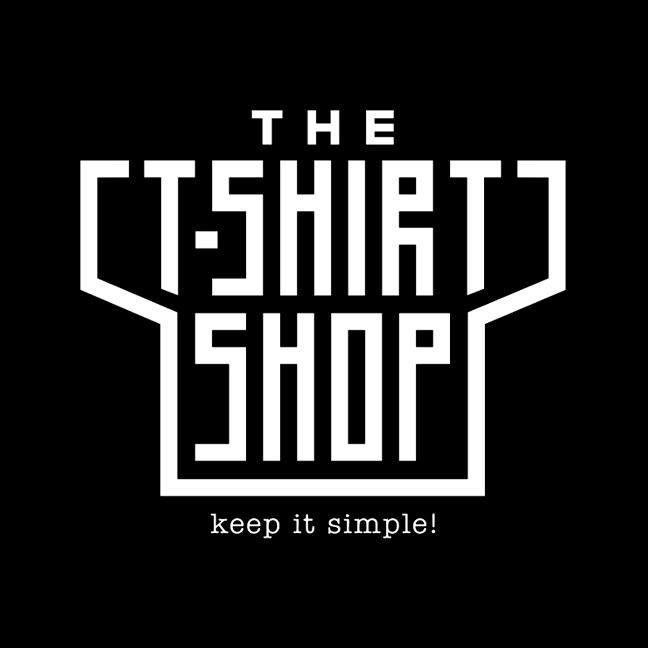 Official Shop of The T-Shirt Shop. Provides simple, iconic and fun designs.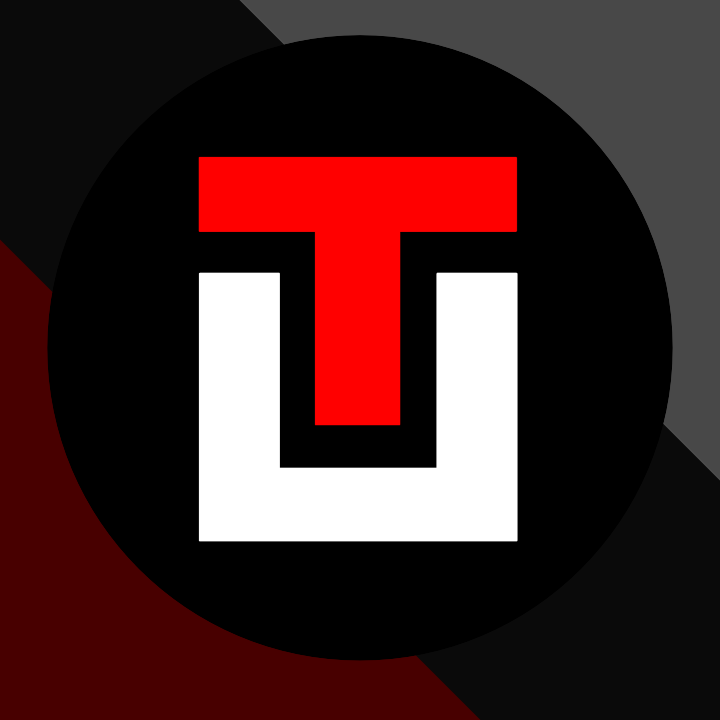 Unlimitee provides captivating designs that deliver a message to all: "simple designs can change the world".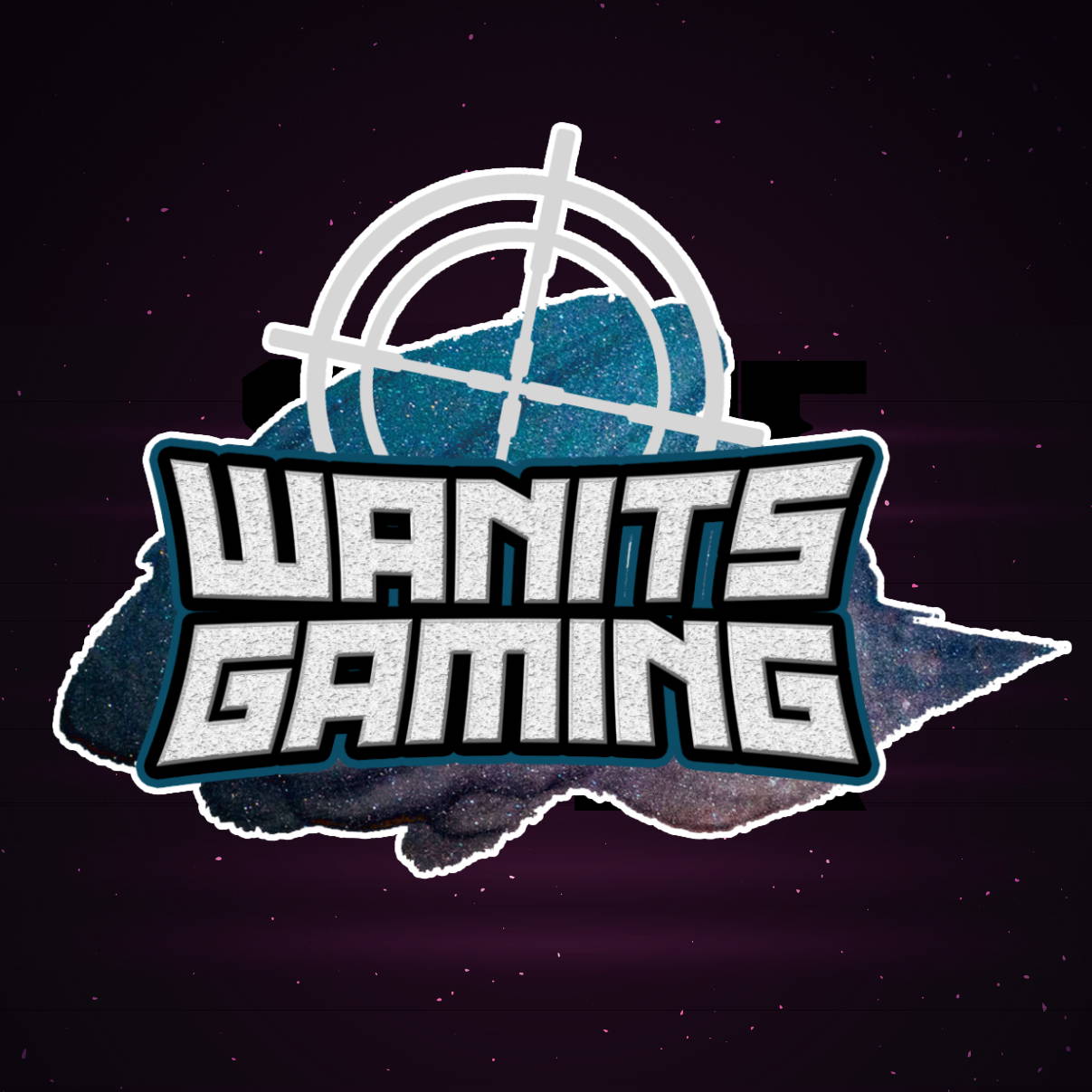 Wanits Gaming is an online shop dedicated to esport jersey designs.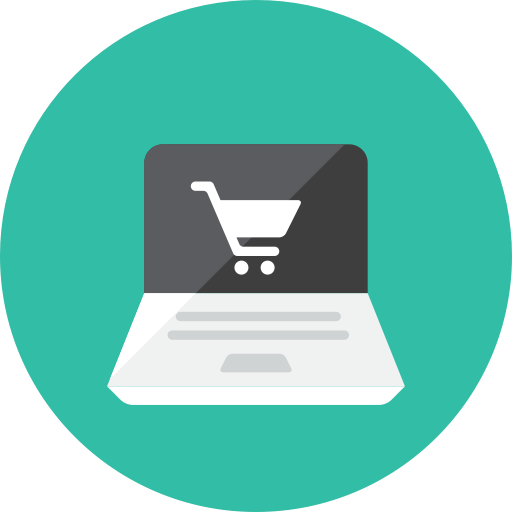 Are you a social media influencer, someone with artistic talent, or an aspiring entrepreneur and want to start your own online shop selling your own merch? All you need are a collection of design ideas and you can start your own Merchiful shop. Best of all, it's absolutely free! To learn more, tap on the button below.